Our Services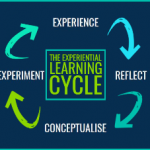 Develops knowledge, skills & attitudes based on consciously thinking about an experience.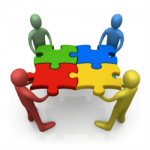 Joint intellectual effort by students or students and teachers
To support, enhance, and optimize the delivery of information.
Hon. Sarchitnis Message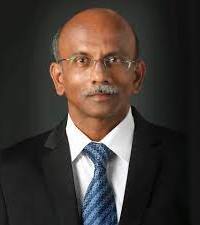 "Education is not preparation for life; Education is life itself."
… Hon. Adv. Nitin B. Thakare
This beautiful & profound statement encapsulates the value of education. Nothing can quite uplift our spirit in quite the same manner as education does. Yes, there are some exceptions of people attaining greatness without formal education. But for the rest of us, education is the foundation on which to build our dreams into reality. Not long ago, education merely meant the transfer of knowledge from the teacher to the taught.
Today, education is much more than that. It has been estimated that the entire body of knowledge is doubling about every three years. To keep pace with this explosive growth is quite impossible. I firmly believe that the key differentiators that matters is the ethos of the Institute. [ Read More ]
Principal Sir's Message
Ours is the largest Teacher Training Institute in Maharashtra run by M.V.P. Samaj , Nasik. The unique feature of our institution is to provide vertical mobility form Bachelors to Doctorate degree in Education.
Teaching is conceptual and intellectual, abstract and concrete, creative and sequential. It's about content, heart, minds, the past, the future- whatever we can imagine; teaching and learning are both causes and effects. We believe it's our responsibility as teacher educators to nurture and develop every trainee teacher's maximum potential. Trainee teachers are continually encouraged to fulfill their diverse learning needs to become techno savvy & global teachers and develop a concern & respect for teaching profession. We expect all trainee teachers to focus on achieving their cherished goal & strive hard to accomplish excellence. [ Read More ]
Important Links